In die and mold manufacturing, there are different machining operations: cutting (milling, drilling, reaming, etc.), abrasive machining (grinding, polishing, honing, etc.) and EDM. Even water jet cutting is used by die and mold makers.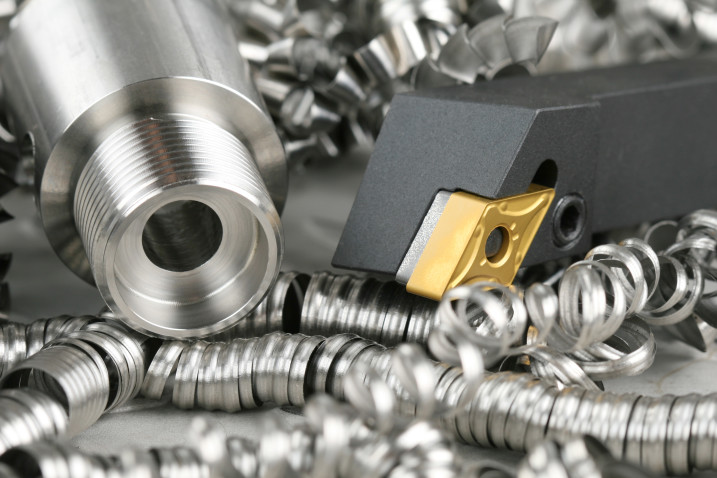 However, metal cutting remains to be the predominant method of die and mold production. Dies and molds have different shapes and sizes, varying from small to large. In many cases machining dies and molds requires removing a large amount of material. A typical machining process contains rough and finish cutting operations.
The main parameter for rough machining with a large stock allowance is metal removal rate, while for finishing, the most important factors are accuracy and surface finish. For the development of machine tools, CNC control and CAD/CAM systems cardinally changed the die and mold industry by giving the die and mold maker new methods of 3D and 5D machining and introducing advanced computer techniques of machining simulation and verification. Modern cutting strategies, such as high speed machining (HSM), high feed milling (HFM) and trochoidal milling have penetrated into die and mold production.
Machining hard materials, long tool life, stability, reliability and high performance intended for reducing or even full elimination EDM and manual polishing – only the tool that meets these requirements can be considered a passport to success in productive and effective die and mold making.